Peter Demos
Regular price
Sale price
$15.00
Unit price
per
Sale
Sold out
Afraid to Trust, is the story of how God transformed the life of Peter Demos, from one of fear, anger, and emptiness into one of service to His kingdom. By allowing Christ to rule in his heart, Peter became a man who desires to make God the head of his home and his business.
NOTE: Because we only ship our Perishables on Mondays, Tuesdays, and Wednesdays, The "Delivery Date Picker" in checkout is the date that the package will be shipped (not delivered). 
"<Peter's> transparency makes his story compelling to show that a Christian life is not easy, but is secure knowing the love of God for those who believe." Mark Whitacre, The Informant
Share
View full details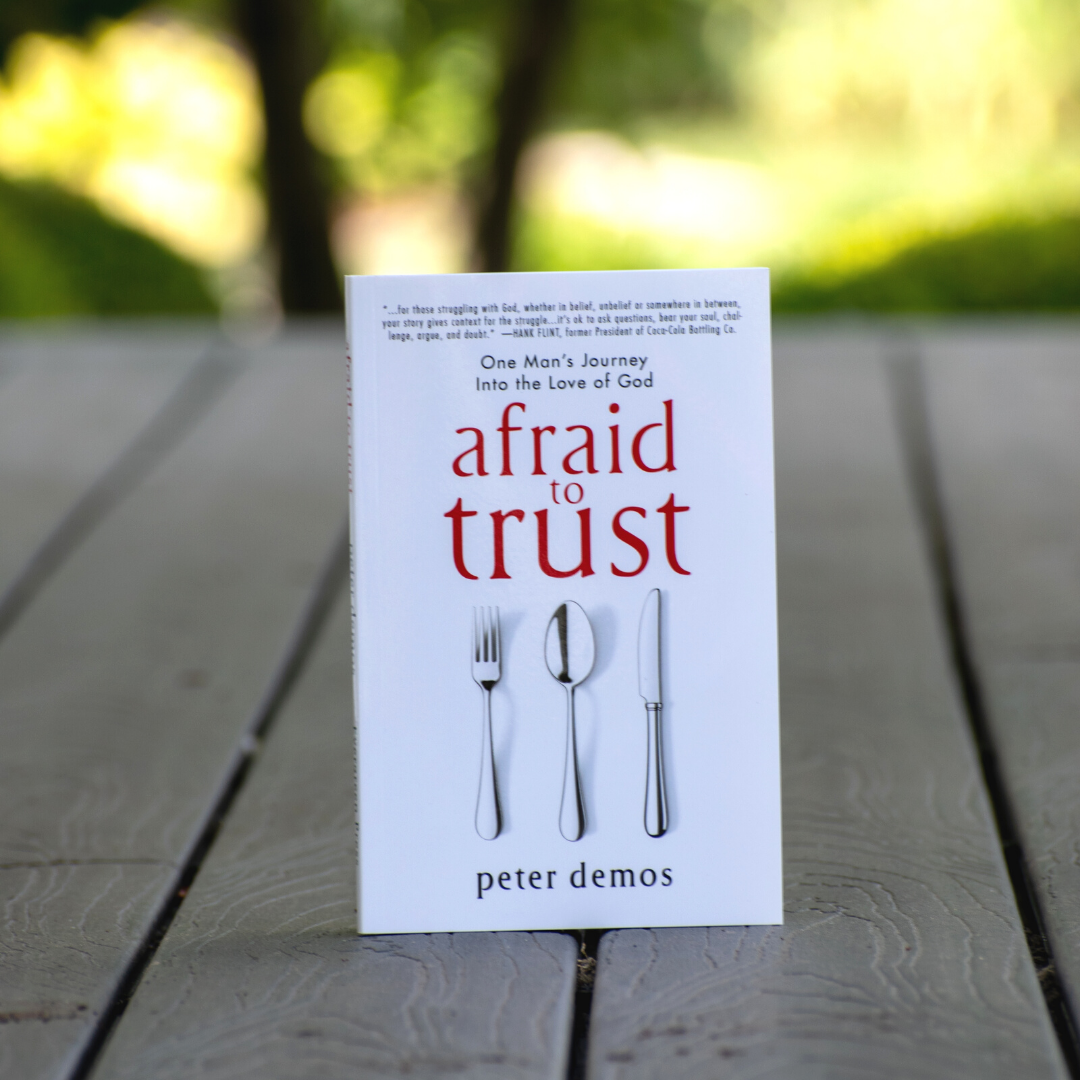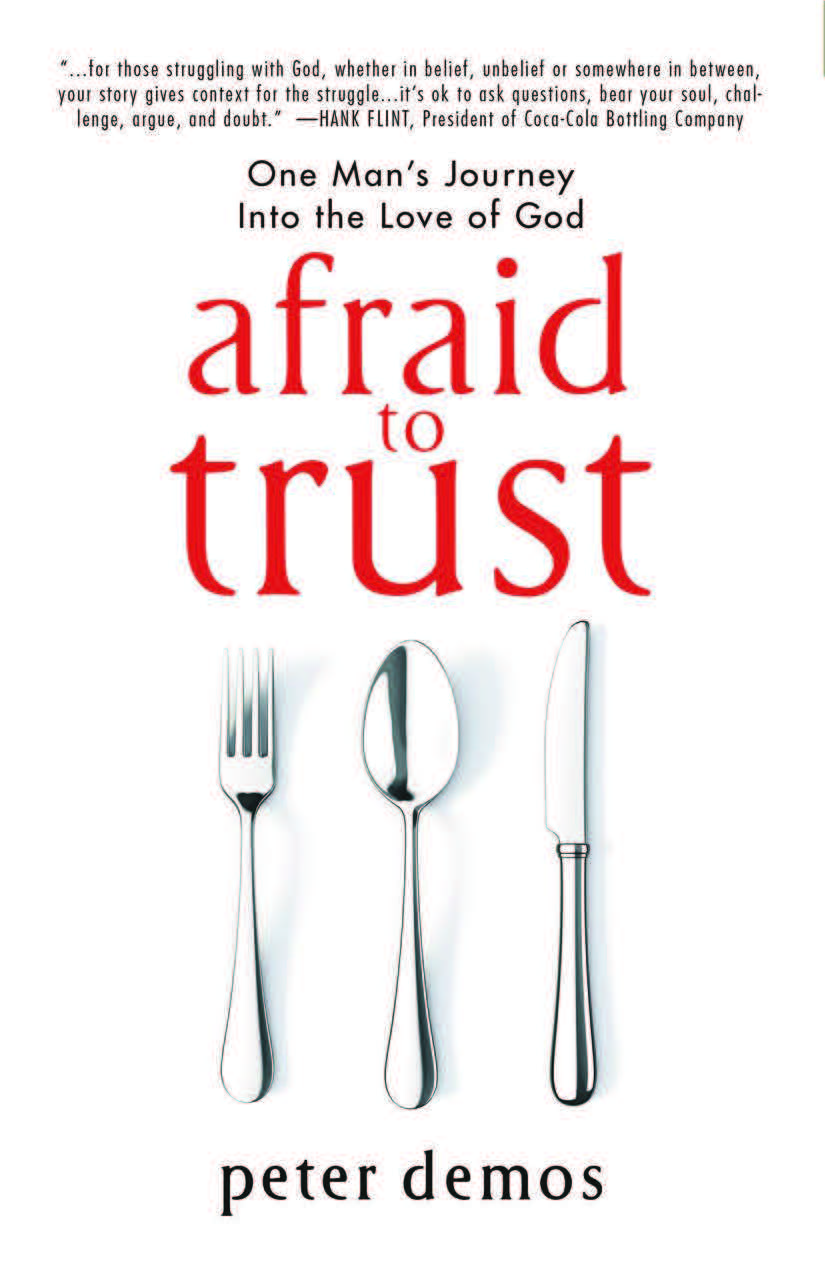 Hope
Amazing story of failure. But was it really failure? We all have struggles but it was inspiring as Peter was vulnerable and shared what had happened but then how God did an amazing work in his life. Thank you for sharing your story. A true inspiration.
What a story...
Multiple times during the book I could feel my heart rate increase and my pulse quicken. The intensity of Peter's conversion, and the realness of his story are enough to make your stomach turn. And I loved it. I read the whole book in a single evening, and was exhausted when I put it down. Two things I took from it - Follow the Lord at all costs, and don't freak out when things don't go your way. It's not all rainbows and butterflies, but that's no reason to stop trusting. Peter is a great example of both.
Great example
Thank you for taking the time and effort to write this book telling your story. It is encouraging.
Raw and Real Journey
Thank you Peter, for your transparency as you share your journey to a real relationship with Jesus Christ. I read it, and then had to re-read again, and I am sharing your book with others. God bless you and your family.